When it comes to dinner, we've all got a bank of recipes up our sleeves, but the same can't always be said for lunch. From the same sandwich every day, to beans on toast for the third time in a week, we all know how easy it is to feel uninspired, particularly when you're trying to be healthy!

So, to help bring some magic to your midday meal, we've rounded up our top tips, recipes and healthy lunch hacks, sure to liven up your lunches.
Spice up those sarnies
There's no denying that the sandwich is a lunchtime staple. However, when it becomes your go-to dish for daytime dining, it's easy to fall back on the failsafe options. So, we've got the perfect trick to spice up your sarnie – add chillies!

Whether you're opting for cheese, chicken or tuna, our crunchy green chillies are the perfect addition to liven up your lunch. Simply slice them up, add them to your filling of choice, pop between your bread and your good to go.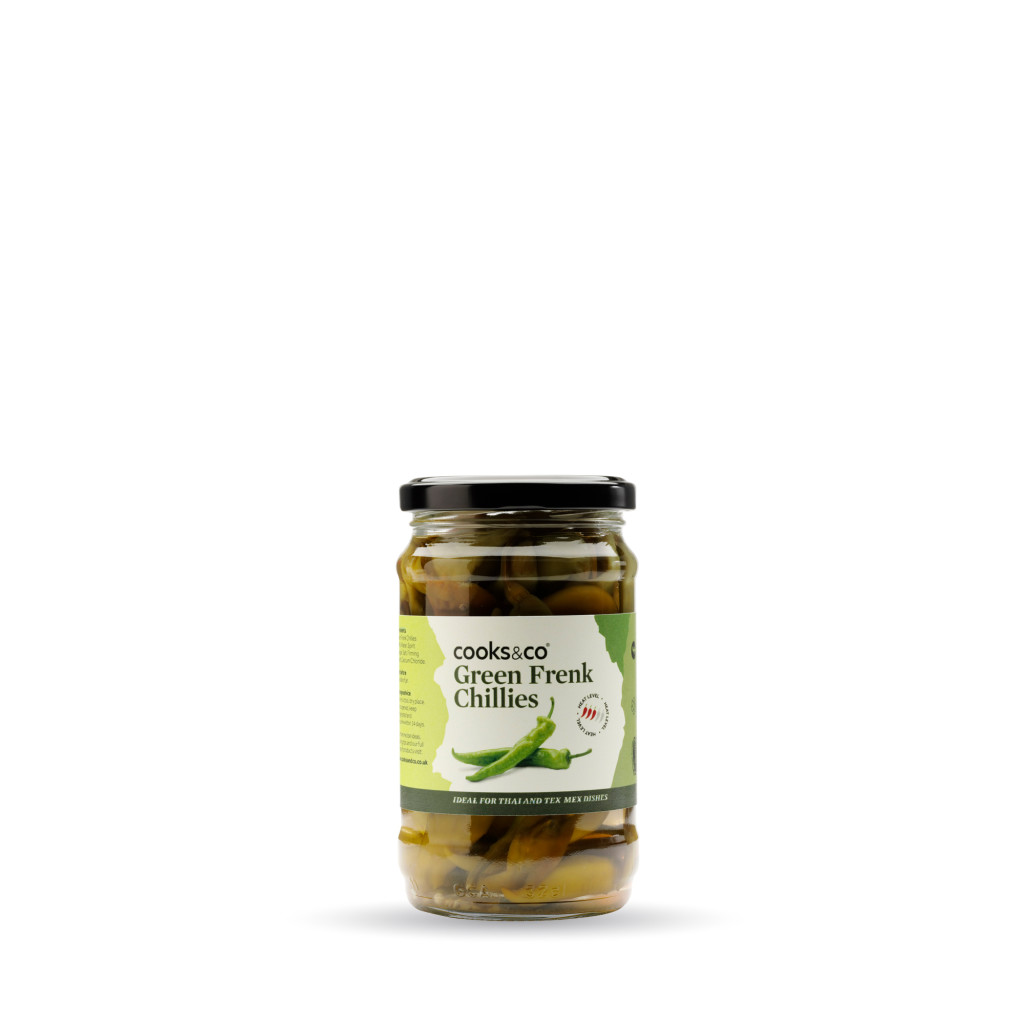 Turn your omelette into a nom-elette
Vegetarian friendly, and easily adaptable to suit everyone's favourite flavours, the simple omelette can be quickly elevated with the addition of a few extra ingredients. From mushrooms and pepper strips, to chicken and chillies, the possibilities really are endless.

If you're after a little lunchtime inspiration, check out this chilli, cheese and garlic mushroom omelette recipe from Olive.

Keep your store cupboard stocked up with our range of Cooks&Co Peppers and Chillies and Cooks&Co Mushrooms to ensure you're always ready to add some flavour and flair.
Shop Peppers & Chillies Shop Mushrooms
No more boring beans
Is there anything more basic than baked beans? If you're becoming bored of tinned baked beans on toast, it's time to make your own! Tastier and healthier, homemade baked beans are simpler than you think. Don't believe us, just try this recipe from BBC Good Food.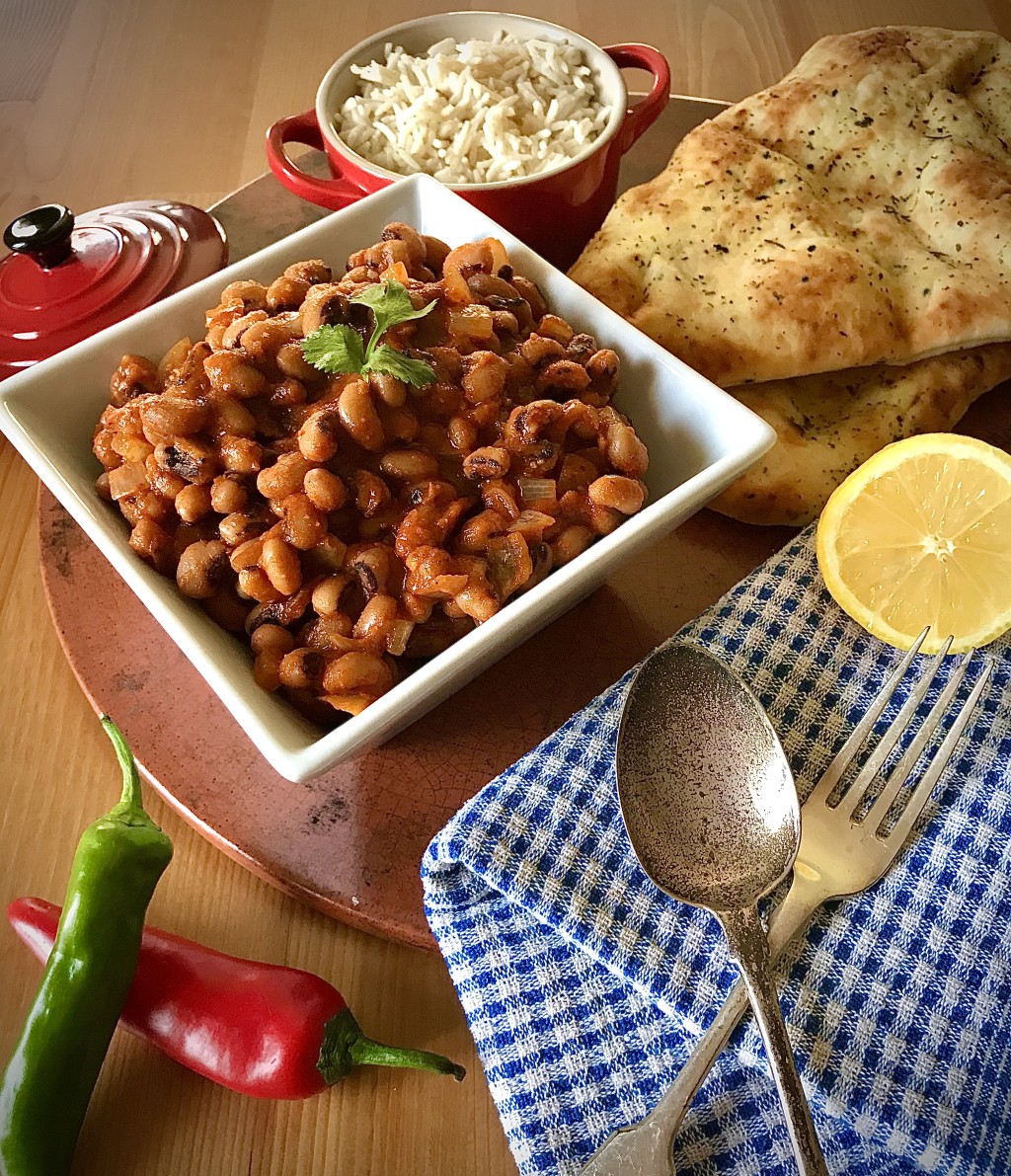 Quick and super soup
You can easily eat your way to your five-a-day by cooking up a homemade soup, and it also means you've got complete control over what's going into your dish. This tasty tomato and red pepper soup recipe from Delicious is an easy recipe to start with, and you can get started with our red peppers too!
Salads aren't just for Summer
Salads aren't just for summer you know! A hearty winter salad is a perfect healthy lunch option, and by switching in different ingredients, flavours and textures, you can rest assured that lunch will never be boring.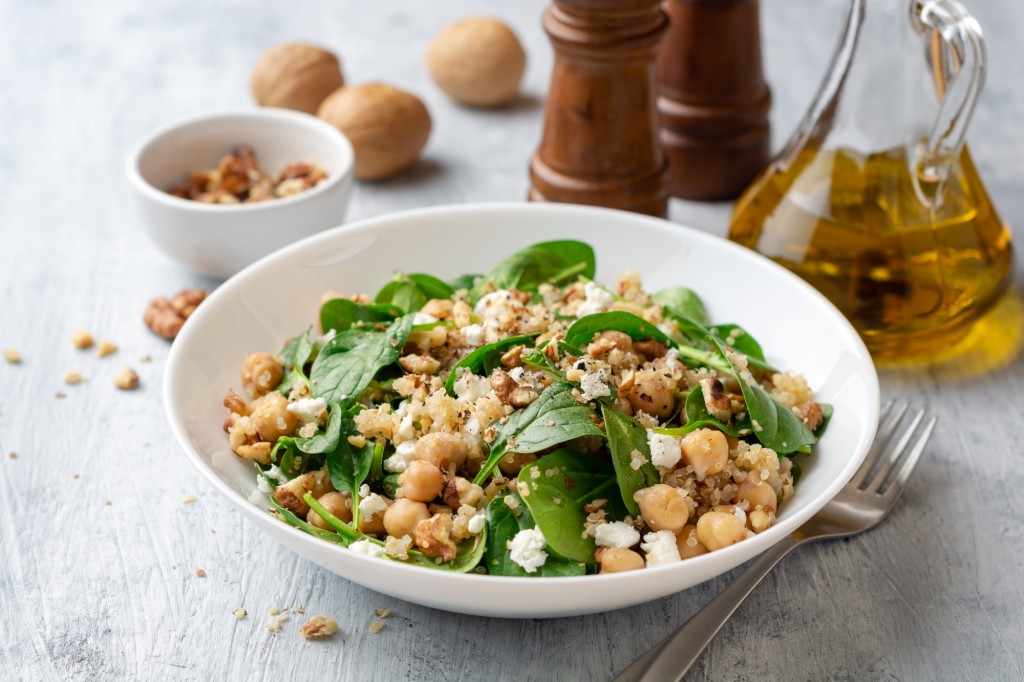 BBC Good Food have plenty of winter salad inspiration, including this delicious warm artichoke, blood orange & feta salad and this tasty halloumi, carrot and orange option.
Artichoke & Feta Salad Recipe Halloumi & Carrot Salad Recipe
Say hello to healthy bowls
Perfect for breakfast too, have you ever tried a healthy bowl? The ultimate build-your-own for breakfast, brunch, lunch or dinner, when it comes to a lunchtime version, they can contain grains, fresh vegetables, pulses and meat.

Need more inspiration? We love this roundup of 15 rice bowl recipes over on the Love & Lemons food blog.
Make mine a muffin
Forget chocolate chip, blueberry or lemon, we're talking savoury when it comes to these tasty treats. Full of flavour, and super simple to make, homemade sundried tomato and pesto muffins are perfect for batch cooking ready for weekday lunches.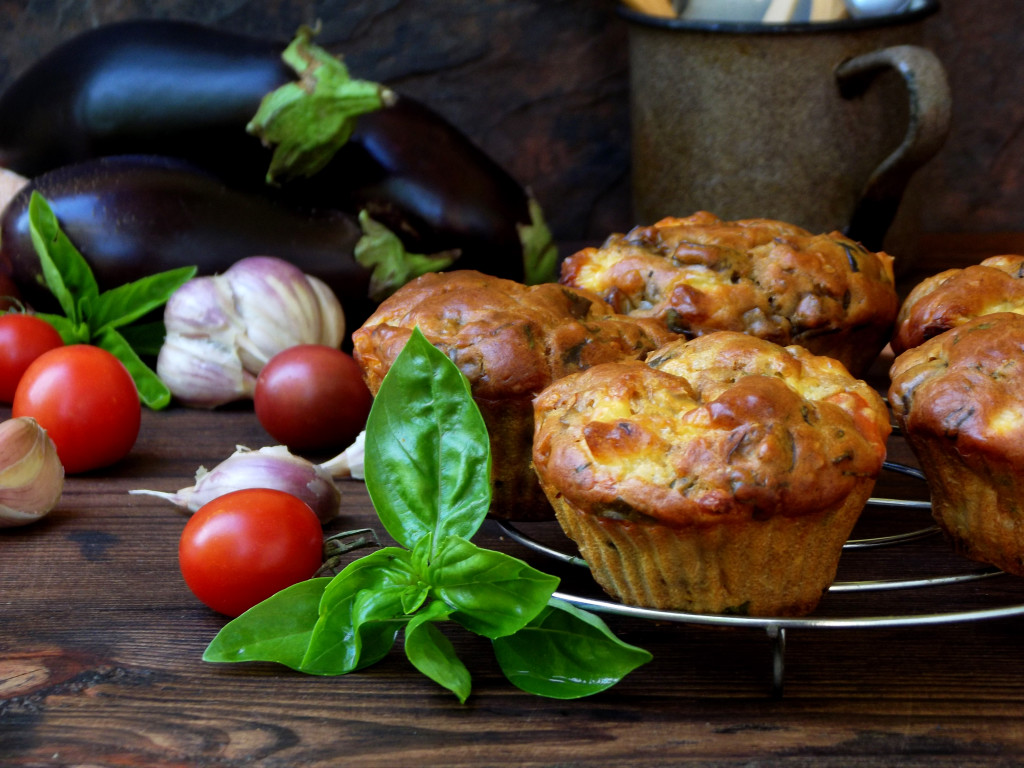 Wrap it up or pop it in a pitta
Last, but by no means least, if you're stuck for ideas, wrap it up or pop it in a pitta! Slices of bread can become boring, but simply adding a few flavoursome ingredients to a wrap or pitta can give you just the lunch swap you were looking for.

Need some inspiration? The Spruce Eats has pulled together a great blog on imaginative ways to stuff a pitta, and it's got us feeling hungry!