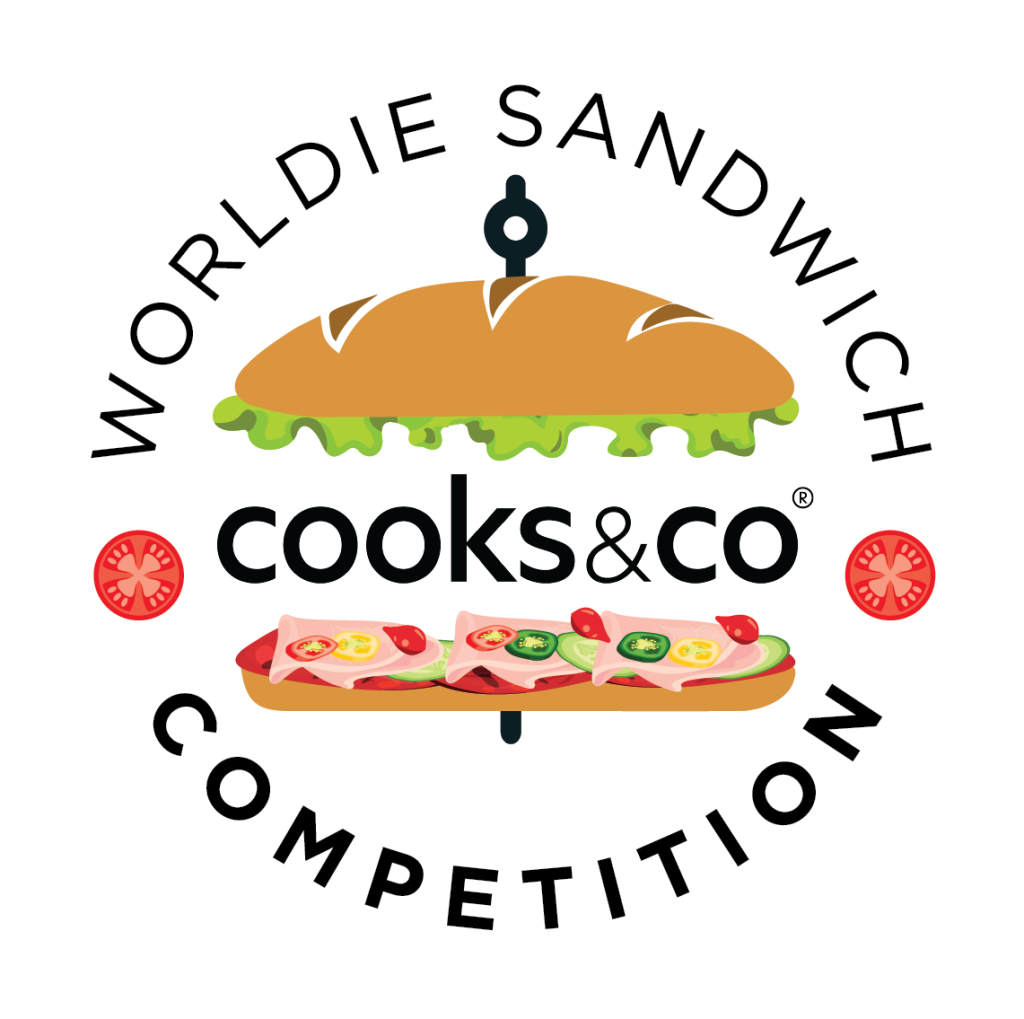 Our hunt for the UK's most delicious and creative sandwich has come to an end with Bristolian Fraser Searle crowned winner of our Cooks&Co's Worldie Sandwich competition. Fraser took home a £2,000 cash prize and a year's supply of Cooks&Co ingredients, while runners up Georgiana Williams won £250 plus a hamper of Cooks&Co goodies, and Benjamin Clark received £100 plus a hamper.

The final took place at the Guild of Fine Food in London, and the ultimate sandwich taste test was judged by a panel of experts including chef and author Jo Pratt, foodie influencer Ollie Eats, and Markus Tribe-Endt, our Chief Taster at Cooks&Co.
The sandwiches were judged on criteria including originality, taste, presentation, and the inclusion of one or more Cooks&Co ingredients as a key element in the sandwich.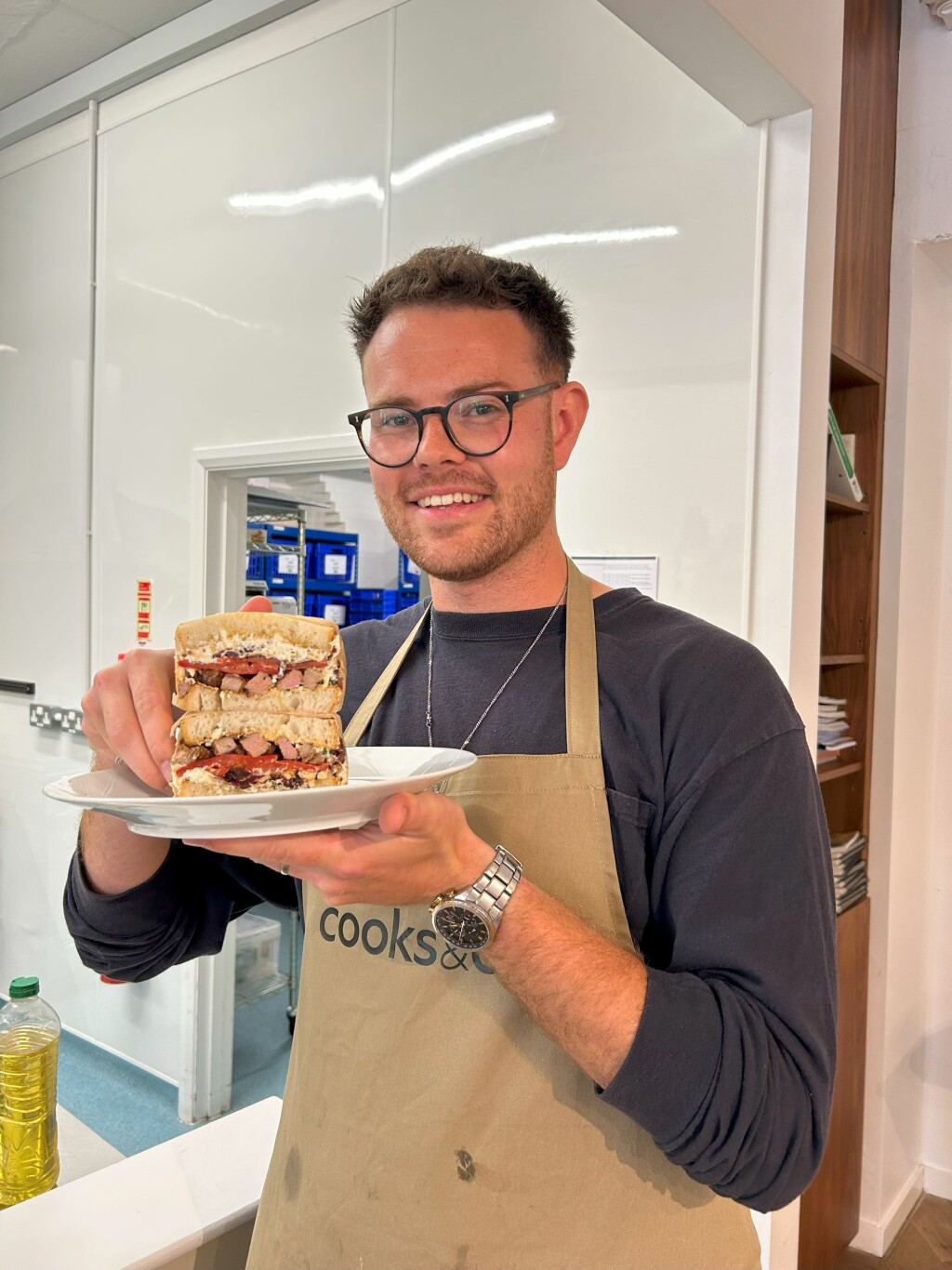 Fraser's winning sandwich featured Mediterranean lamb with Cooks&Co's roasted red peppers, whipped mint, confit garlic & lime, feta and caramelised onions.
Fraser said: "I entered in the hope that I would get to experience cooking in a professional setup and in front of well-regarded foodie judges in the final round. I came up with the idea as it was starting to turn from spring to summer; I really fancied a bit more of an exotic flavour combination, and I love how lamb and Ras el Hanout tastes.

"I knew that garlic confit whipped feta would be a great addition to add some tang and creaminess, and the Cooks&Co peppers worked really well with the caramelised red onions to balance out all of the flavours with a nice sweetness."
Fraser posts full recipes on his website sensationalsandwiches.com for anyone who wants to try and make one themselves at home!