Roses are red, peppers are too, and with this Capsicum there's heaps you can do. If you're running out of culinary inspiration and want to know how to do more with red peppers, or think slicing them up for your Friday fajitas is peak pepper practice, then it's time for a little pep talk.
From veg stacks on the barbeque, to home-made hummus and delicious homemade red pepper pasta sauce, with our deliciously succulent Red Peppers, the possibilities really are endless. So, we've collated the top ten uses for Red Peppers… taste buds at the ready!
1. Perfect your pasta sauce
We will let you into a little secret, when you make the pasta sauce from scratch, it tastes so much better. With our Roasted Red Peppers, you can amplify flavour, helping to take tasty dishes to the next level, just like Sophie's Healthy Kitchen. Her Roasted Red Pepper Rigatoni Pasta is really simple and easy to recreate at home, and don't forget, if you're looking to batch cook or have more mouths to feed, our bigger jar is perfect!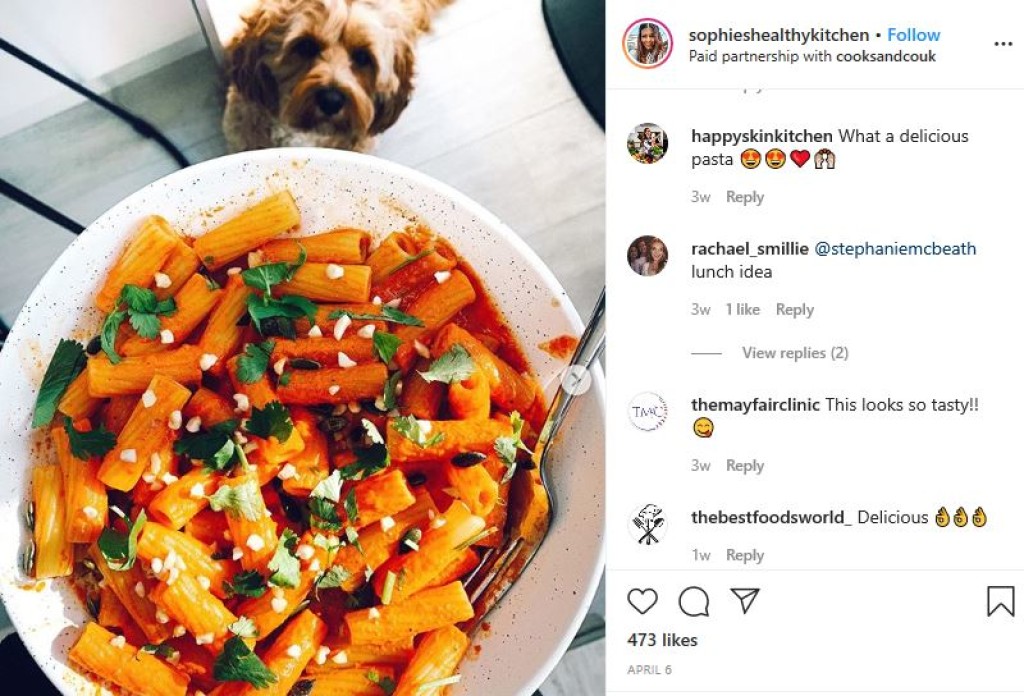 2. Elevate a simple dish
Peppers are perfect for elevating your favourite simple dishes. This Spanish chicken traybake with chorizo and peppers from BBC Good Food is the perfect easy dinner, and those vibrant peppers really are the perfect addition.
3. Amplify your antipasti
The traditional first course of an Italian meal, antipasti really is full of flavour. At a time when we are unable to travel, why not take your taste buds to Italy and create your own at home? From anchovies, to pickled meats and cheeses, adding roasted red peppers will look beautifully vibrant and taste delectable too.
Check out our range of antipasti ingredients to make your own platter at home

4. Boost your barbeque
Remember those delicious chargrilled peppers you get at your favourite Turkish restaurant on your summer holiday? They're easily done on the barbeque! Simply place your peppers on the grill skin-side down, cover, and cook until tender and the skin has started to blacken. Top tip? Add a little sprinkle of salt before serving!
5. Personalise your pizza
Our Sweety Drop Peppers from the Peruvian Amazon have a delicious sweet and sour flavour, perfect for adding a kick to your pizza. With absolutely no prep required, simply sprinkle them over your go-to toppings for an instant taste transformation. Great for jazzing up a shop-bought pizza or if you're making your own from scratch!
6. Get creative with your comfort food
If you're in need of a comforting classic, give it a little twist with our Sweety Drop Peppers, like this delicious paella by Lucy and Lentils. Lucy added the Inca Red Drops for the last 5 minutes of cooking time, packing a flavourful punch and looking beautifully vibrant too.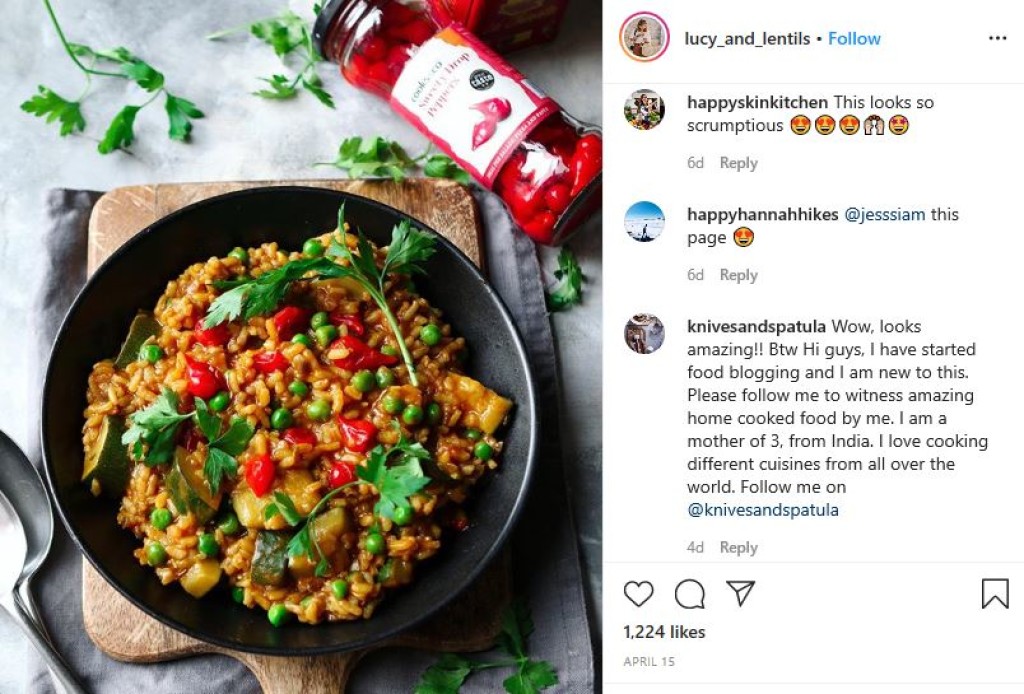 7. Heat up your hummus
Whether you're serving it with pitta bread as quick and easy lunch, or adding it to your at-home antipasti, hummus can be easily crafted in the kitchen. With a preparation time of only 10 minutes, our simple hummus recipe delves into delicious new depths thanks to the addition of our Roasted Red Peppers
8. Get soup-er
Blitzing up red peppers and adding to soup will add an intense sweet flavour that's sure to satisfy. Don't believe us? Just try this recipe from Delicious Magazine!
9. Pepper up that panini
Sandwich, panini or wrap, what's your pleasure? Add in some red pepper and they'll all be your new favourite go-to for lunch. Whether pairing with cheese and toasting on the grill, or popping in with your leftover roast chicken, simply sliding in some pepper slices is all it takes to transform the taste of even the most boring of bites.
10. Spice up your salad dressing
We'll let you in on a little secret. You can use the leftover liquid from our jars of Roasted Red Peppers to create your own salad dressing! So don't let a drop go to waste… Why not experiment by adding some olive oil and garlic, black pepper or herbs, or even mustard! Just pop some tasty ingredients into your jar when the red peppers have all gone and let your creativity run wild!
So whether you're cooking up a special weekend dinner, batch cooking for the week ahead, or throwing together a simple salad, the taste transformations really are endless with our vast range of red peppers.
Have we got you intrigued? Shop Peppers & Chillies on our online shop.