From saving time to saving money, batch cooking might take a little work and preplanning, but the end results are totally worth it. What's more, with a few top tips and helpful hints, your bountiful batch cooks will be full of flavour and deliciously nutritious too.
Let's get cooking!

Liven up your meals with a burst of flavour
Batch cooking doesn't need to be boring. It's time to throw out any ideas of bland and basic dishes and fire up the flavour with a few simple ingredients. For those who love a vibrant dinner, Chilli is the perfect recipe for batch cooking. Easily frozen and perfect for pairing with salads, pasta and rice when you're ready to eat, this recipe from Delish makes the ideal winter warmer.
To spice up your dish, and make sure it packs a powerful punch, why not add our crunchy Green Frenk Chillies? Simply slice them up and include them in your dish to add an extra spicy kick!
Make a base sauce for easy recipes
Every great dish begins with a beautiful base, so batch cooking up a selection of base recipes that can be added to, to make each meal different, is a great way to save time in the kitchen. For example, a tomato and mince base can be modified to create spaghetti Bolognese, chilli con carne, pasta bake, lasagne, cottage pie and more!
Looking for the perfect tomato and mince base recipe? This BBC Good Food beef mince and tomato ragu is a great place to start.
Become a master of meal prep
The latest trend to fill our social media feeds features the satisfying results of those who are prepping meals for the week ahead. While this may seem like a daunting task, with a little bit of time invested once a week, and a few attractive containers, it's simply batch cooking that'll be sure to save you time and money during what will inevitably be a busy week.
Add pulses for a delicious and nutritious plant-based meal
A great source of iron and a fantastic way to add fibre to your diet, pulses are also a delicious source of protein, making them a store cupboard essential for those who follow a vegetarian or vegan diet.
As we head into autumn, a flavoursome veggie curry is perfect for a delicious batch cooked dinner. Olive Magazine have rounded up their best lentil recipes, perfect for inspiring your next round of batch cooks!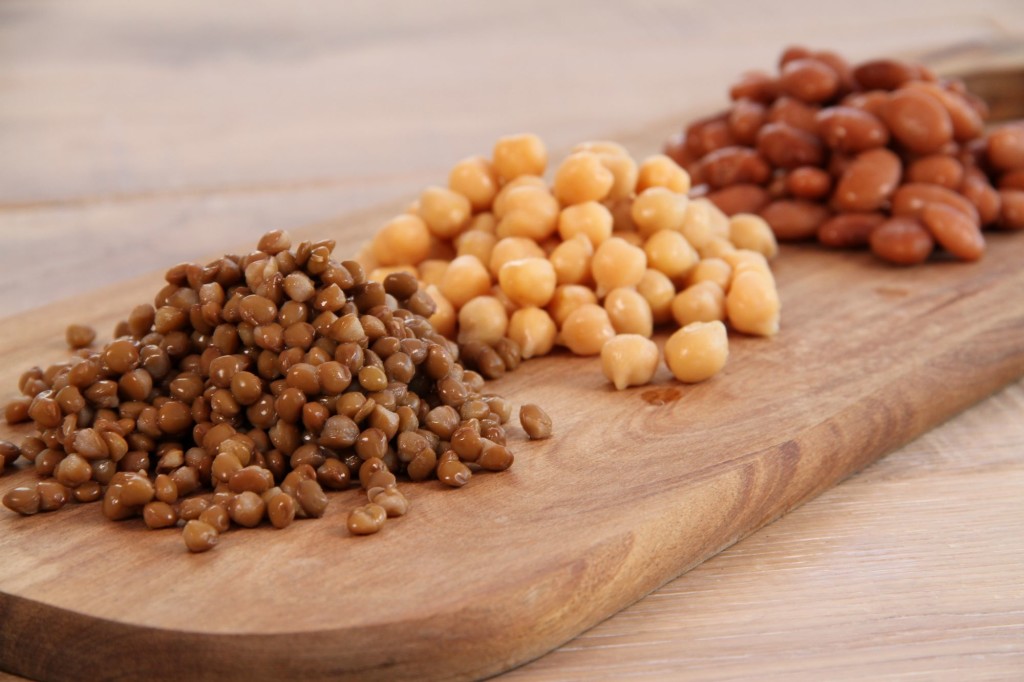 From Chick Peas and Black Eyed Beans to Brown Lentils, our selection of pulses are perfect for keeping in your cupboard ready for your next pulse-perfect plate.
Savour the sauces
A batch cooked pasta sauce means you'll always be just minutes away from a tasty lunch or dinner. When it comes to making a pasta sauce from scratch, we will let you into a little secret… our Roasted Red Peppers! Blitzing these into your sauce means you can amplify flavour, helping to take tasty dishes to the next level, just like Sophie's Healthy Kitchen. Her Roasted Red Pepper Rigatoni Pasta is simple and easy to recreate at home, and if you're looking to batch cook, our bigger jar is perfect!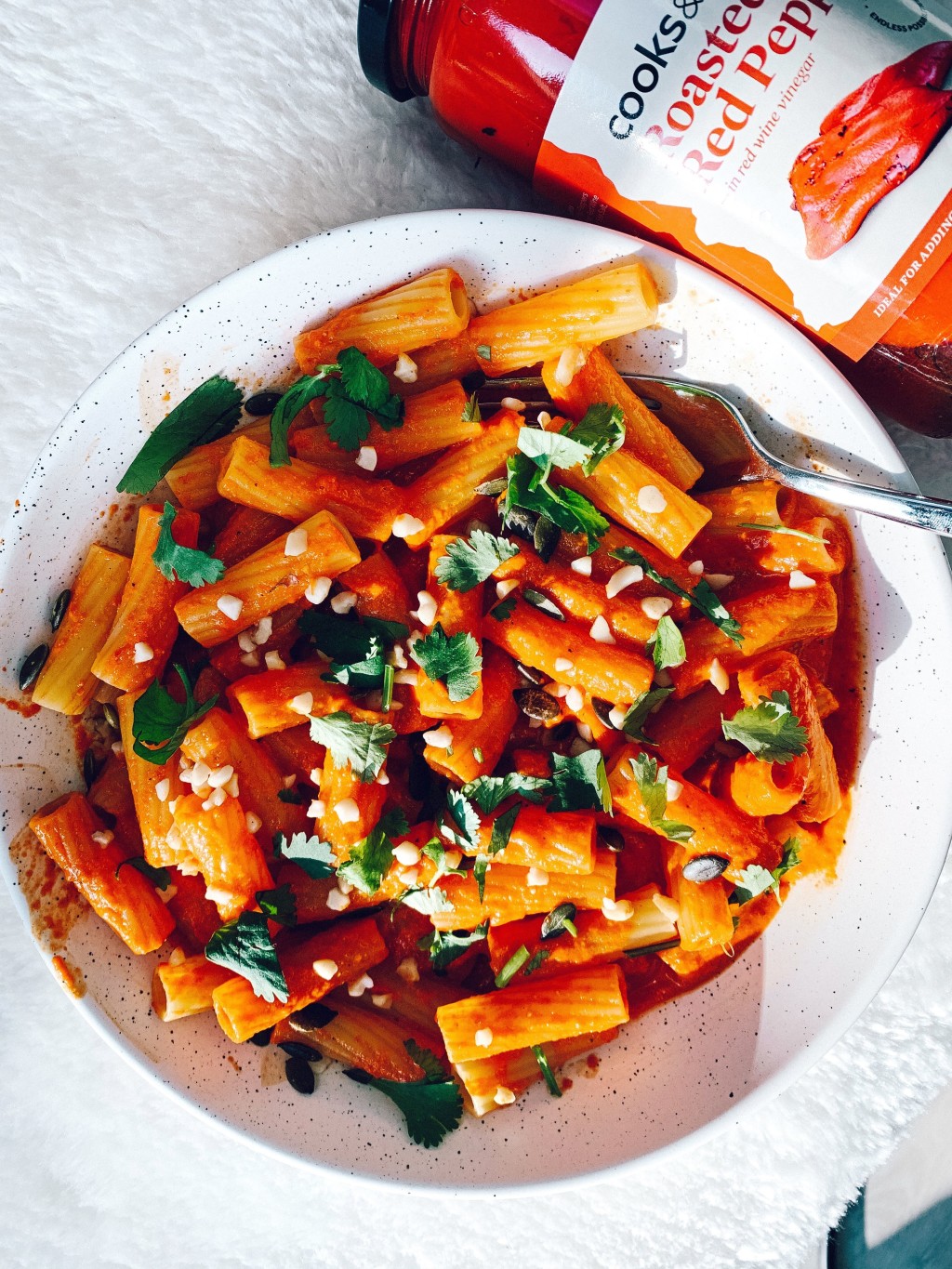 Our helpful hacks to get your batch cooking started
So now you're ready to batch cook to your heart's content, here are a few top tips to keep in mind as you go:
• Use a slow cooker for no-hassle midweek meals
• Freeze your batches in individual containers, making sure they are labelled with the contents, portion number and date of freezing
• Remember not to freeze egg and cream-based sauces as they can curdle
• Don't forget to remove meals from the freezer 24 hours before eating and defrost them in the fridge. However, some recipes can be cooked from frozen like soups, casseroles, potato topped pies, small fish, sausages and burgers
So, whether you're batch cooking a selection of sensational sauces, or kicking up the heat with a curry, batch cooking never needs to be boring with these helpful hacks.
Check out our full range of recipes here and visit our store to get your store cupboard filled up and ready for your next burst of batch cooking!