Whether you're spending time in the garden with your family, enjoying a picnic, or making the most of having more time to spare in the sunshine, we're sharing our top tips for the best ways to make the most of those sunny days.
Few and far between, warm weather days are ones to savour!
Alfresco Eating
BBQs
With the heat comes the irresistible scent of barbeques, drifting into your window or across the garden. With new things to create, and boundless alternatives for veggies, the modern-day barbeque means far more than just a chargrilled sausage.
Our Summer BBQ Bundle is jam packed with all the extras you need to elevate your BBQ - from our sweet Roasted Red Peppers for vegetable stacks, to dressings that will amplify your summer side salads, this covetable collection of Cooks&Co favourites (and with a little help from our friends at Kuhne and Mary Berry's Foods) this bundle will ensure you're never short of trimmings to top off your dishes.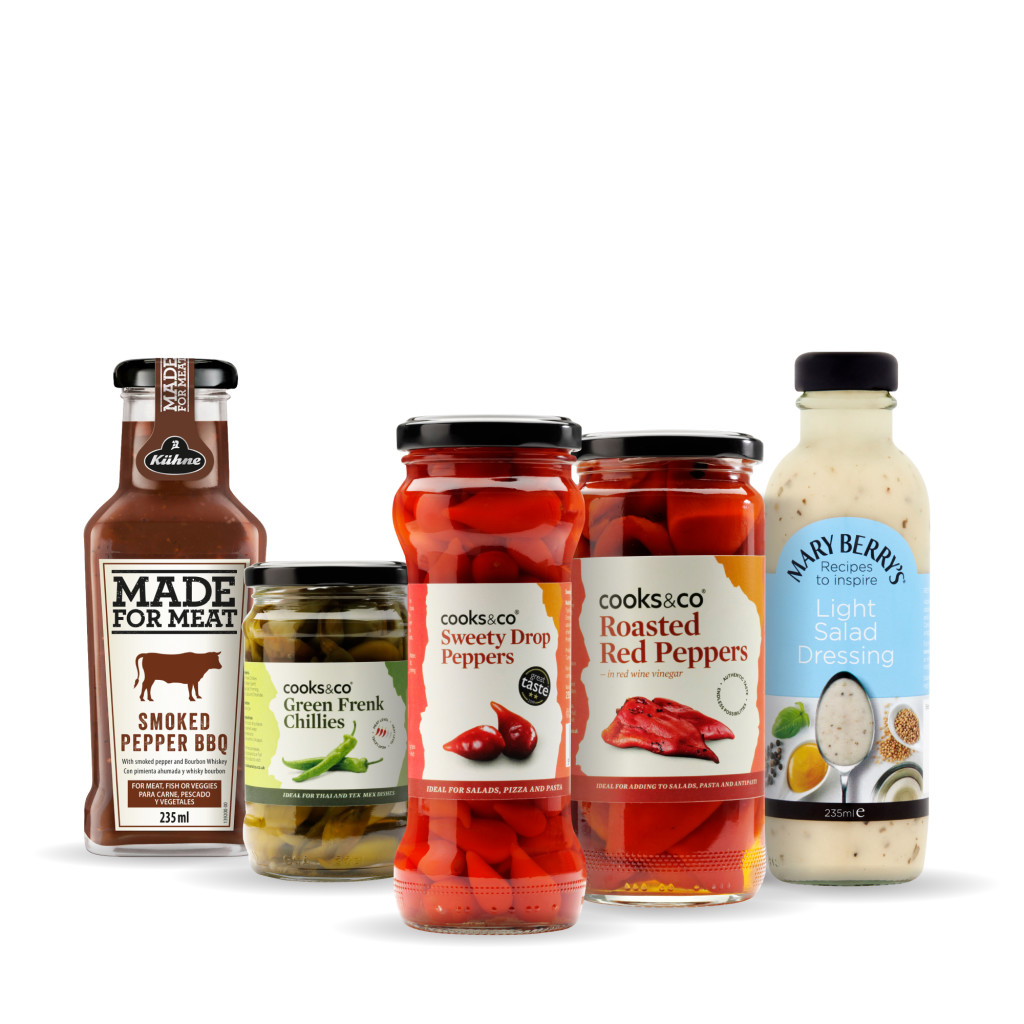 To accompany your BBQ, why not try sharing bowls of couscous or pasta salads? Full of fresh flavour, and adding vibrant colours to the plate, these always go down a treat. Don't forget, they make great leftovers lunches too – if you have any spare!
Whether you're trying to pack more plant-based BBQ sides and mains on your summer menu, or just looking to add some colour and flavour to your dishes, our range of Peppers and Chillies will certainly help make your summer spread sing!
Antipasti Spreads
Whether you're in the mood for Greek, or you're feeling like a Spanish snack, being savvy with store cupboard classics means a taste bud adventure is always at your fingertips. Fabulous for a flavourful light lunch, or accompaniment to amplify your BBQ feast, antipasti will elevate your summer dining experience.

For a taste of Greece, try our Halkidiki Olives marinated with peppers, garlic, herbs and spices, a perfect pairing with Greek salads.
Picnics & Dips
For a stroll through the woods or park, or a lazy lunch in the garden, a picnic is the perfect way to enjoy some tasty homemade dishes al fresco. Our Harissa Dip is a delicious pairing for fresh and crunchy crudités, or home made tortilla chips! For another healthy yet indulgent dip to try creating, check out this delicious recipe from Charley for creamy Roasted Red Pepper hummus.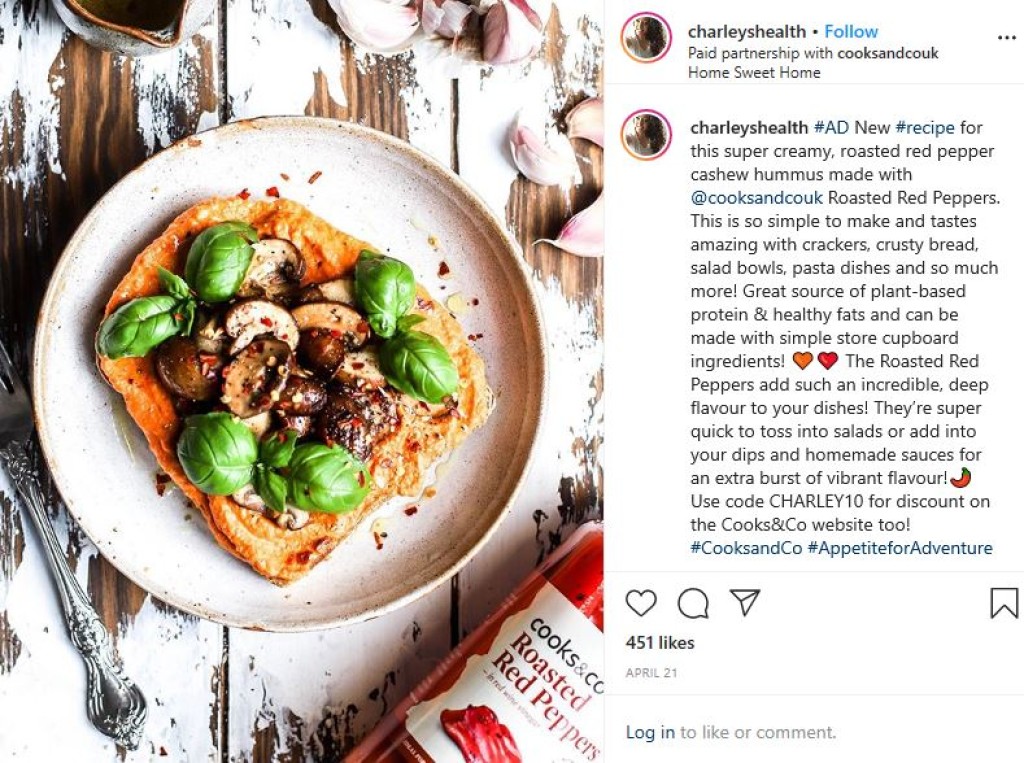 Upgrade your Outdoor Space
A few simple additions to your outdoor space or garden could mean you never want to head back indoors again! Start with a bench or outdoor sofa. Try moving furniture to a new spot, let it catch the most sunlight in a quiet area for a spot to relax in. Dress up brick walls with tapestries, and tired benches with colourful cushions or blankets for a quick and personalised finish. If you have some time on your hands for the day, you could even give it a sand and freshen up with a new coloured paint!
For more ideas on little ways to upgrade your outdoor space, check out this guide:
Bring the outside in

For those without a garden, or those who want to bring more greenery into their home, there are ways in which you can create a beautifully refined outdoor feel, indoors.

This is a lovely way to emulate a garden without having one, or to create continuation of your outdoor space inside.

To make a room instantly greener, try adding beautiful indoor hanging pots and wall climbing plants. These are quick to integrate into a room's existing layout and make a lovely finishing touch to any space. For low maintenance plants, try succulents, bamboo, or even faux foliage.

Plants can have a calming effect when placed within a living space, and adding them into kitchens, living rooms and bedrooms will help bring a beautiful breath of fresh air into every day.