With Christmas set to look a little different this year, we know one thing is for sure; festive food will be an all-important factor in gifts and gatherings, albeit at a safe, social distance and in smaller numbers than we're used to.
We've covered all bases, from getting ahead with Christmas dinner preparation and perfect plant-based options for your festive feast, through to delicious nibbles and even gifts for foodies! This is definitely one to grab a cuppa for, and don't forget to bookmark to come back to later!
Top Tips for Prepping in Advance
The pressure of Christmas dining can create unwanted stress - even if you're catering for fewer numbers than usual – so why not take the pressure off by prepping some aspects of your food in advance? Many of our festive favourites can be made now, and then be frozen for later, creating less stress for the big day! Not sure where to start? Here is a list of some of the food you can get prepping:

Roast Potatoes
Many of us don't think to prep these before the day, but doing so will make life much easier when it comes to Christmas lunch or dinner prep. Partly boiling your potatoes and then freezing them will cut down the prep time on Christmas day! You don't even need to defrost them; just whip them out of the freezer on Christmas day and straight into a hot pan with oil or fat of your choosing… some believe this makes them even crispier on the outside still with that lovely, fluffy centre. Don't forget to stock up on oil or even goose fat.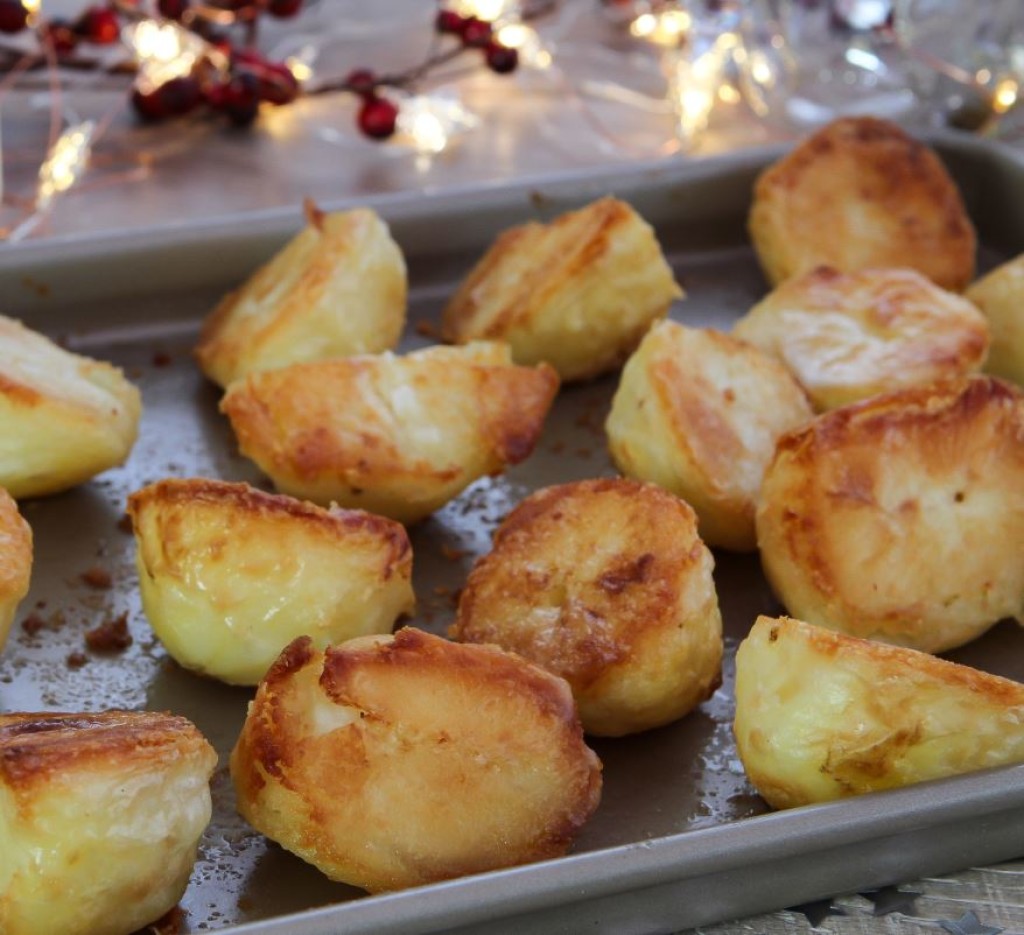 Gravy
The essential to a great Christmas dinner. It is extremely easy to freeze and then reheat when needed. Top tip? Add the juices from the turkey on the day for an extra infusion of flavour.

Stuffing Balls
Just pre-cook the stuffing and pop it in the freezer in an oven dish, and then all you need to do on the day is defrost it and put it directly into the oven. Easy!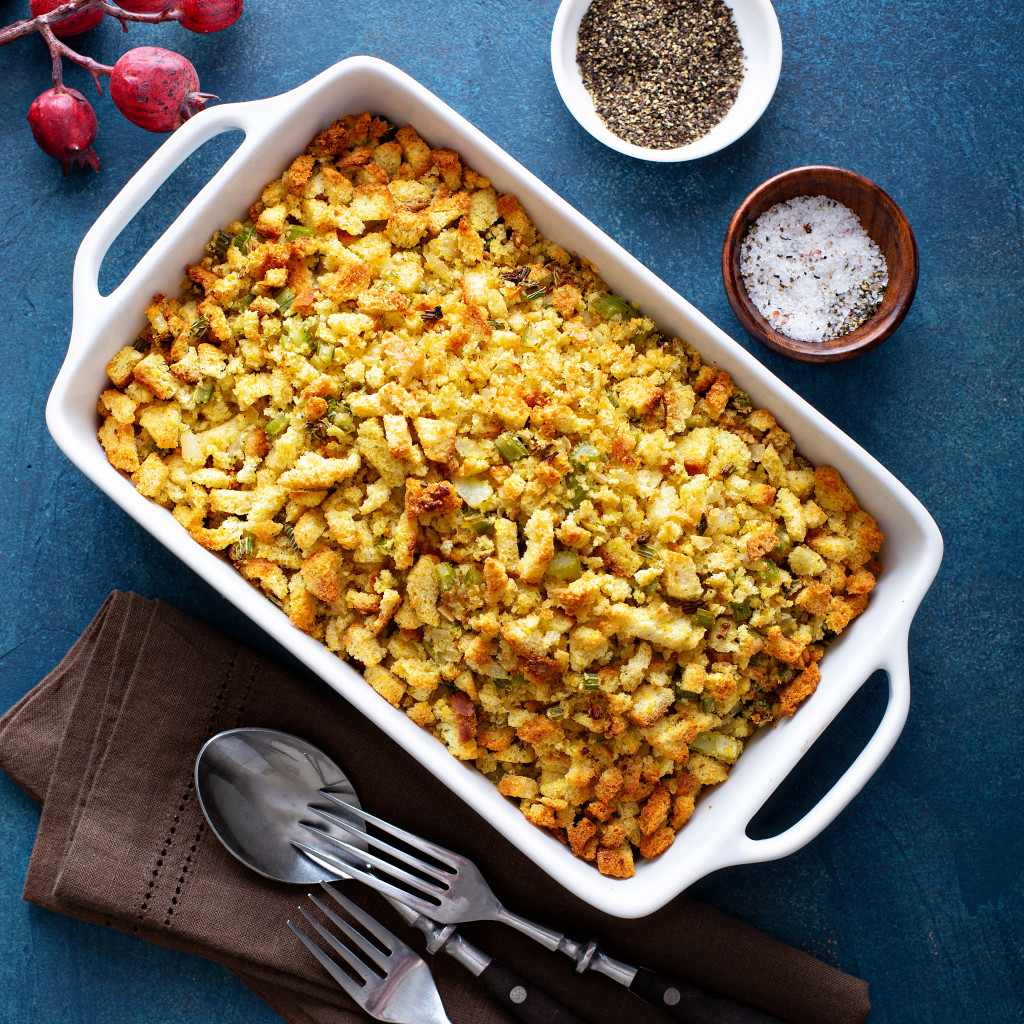 Pigs in Blankets
If you are making them from scratch, just wrap the bacon around the sausages and pop them in the freezer – which saves the stress and leaves only the cooking for the day!
Sauces
What would a Christmas dinner be without a selection of sauces? Take the pressure off by making and then freezing the bread sauce in advance. As for the cranberry sauce, just prepare it and place in an air-tight jar in a cool, dry place.
Having a Plant-Based Christmas?
Many of us are switching to a vegan lifestyle, or opting for more plant-based food in our diet, so how can you ensure that your Christmas dinner is just as memorable? Believe it or not there are loads of delicious options, with one of our favourites being the 'Cranberry and Lentil Bake'. This recipe combines many spices, creating a warming and delightful alternative to the traditional Christmas dinner.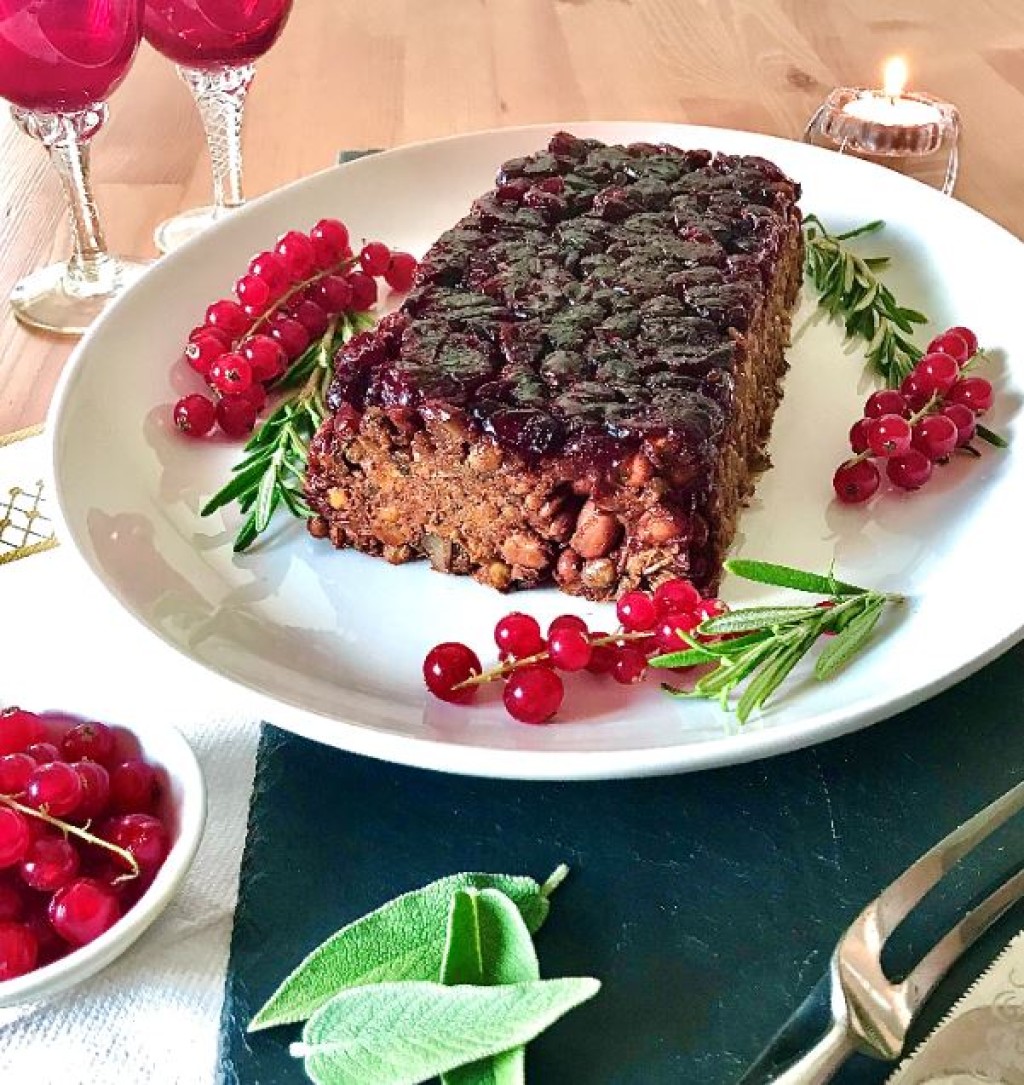 Another great plant-based recipe is Mini Nut Roasts with Candied Carrots. It looks incredibly impressive and can be catered to your amount of guests – reducing waste! However, you could also use this recipe to create one larger one – just use a large tin. An easy yet tasty alternative.

Finally, a vegan Christmas wreath is sure to impress your guests. Top with festive cranberries or herbs to add an extra festive touch. This meat-free alternative is just delicious! We love this one from BBC Good Food.
BBC Good Food Christmas Wreath
Stockings of Sweet Treats!
We all love the traditional mince pies and pudding at Christmas, but why not step outside the box and include these delicious desserts instead?

Cherry & Almond Mince Pies
A great twist on a classic – you could even swap the fruit you use if you prefer! Find the recipe here.

Fig Cake
Quick and easy to make – yet so tasty! Use tinned whole figs from the Cooks&Co website to save hassle. We particularly love this recipe.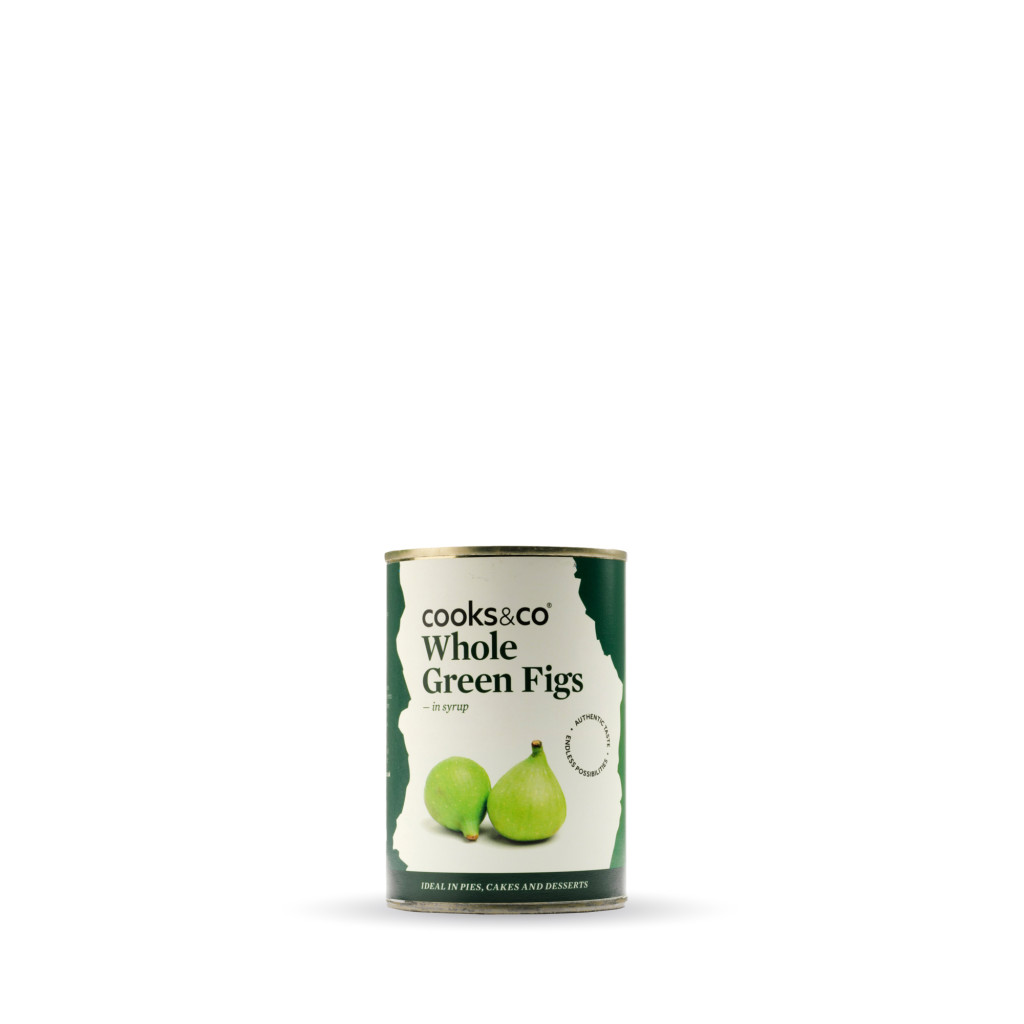 Christmas Rocky Road
A rocky road is a great way to use up sweets and chocolate that have started cluttering your cupboards in the lead up to Christmas. This tray bake classic will go down a treat if shared with neighbours or friends – you can find a great recipe here.

Marshmallow Snowballs
Such a fun and festive sweet treat – also so quick and easy with minimal ingredients! Find the recipe here.
Grand Gift Ideas
The big day will come around quicker than you expect – so why not get organised and get your gifts gathered? Here's a roundup of our favourite gift ideas for the foodie in your life:
Martini Kit
A mixology kit with everything you need to make the perfect drink - from a cocktail shaker to the vodka! Why not grab some olives from the Cooks&Co website to add as a garnish?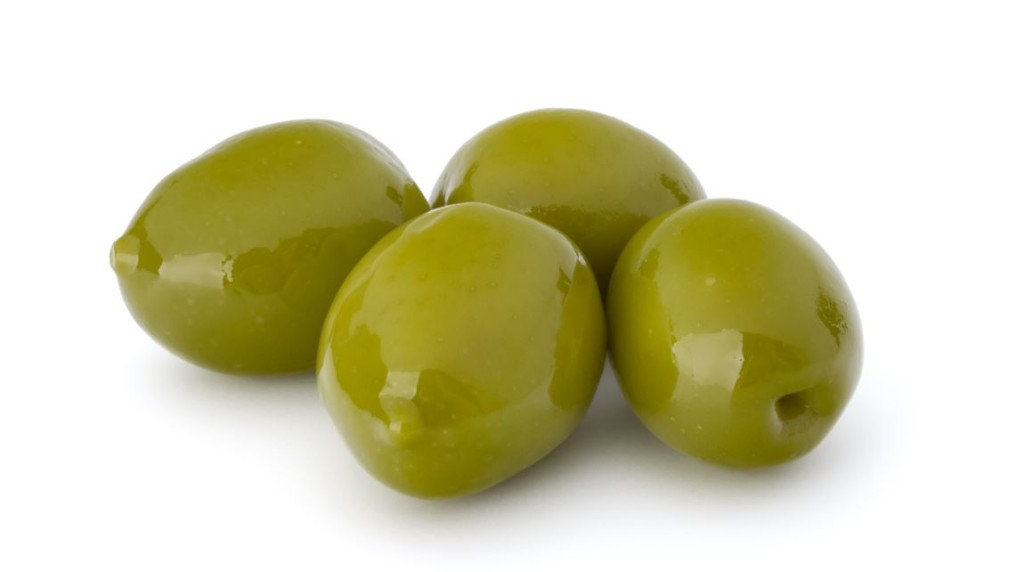 Hamper
We've popped some of our favourite festive ingredients together into a festive selection you can buy now for just £20. And if you're looking for a vegan-friendly version, we've got you covered!

OR you could create your own! Head over to the 'shop' section of the Cooks&Co website to browse our delicious options which you can combine to make the perfect gift! From olives to stuffed peppers – the choices are endless!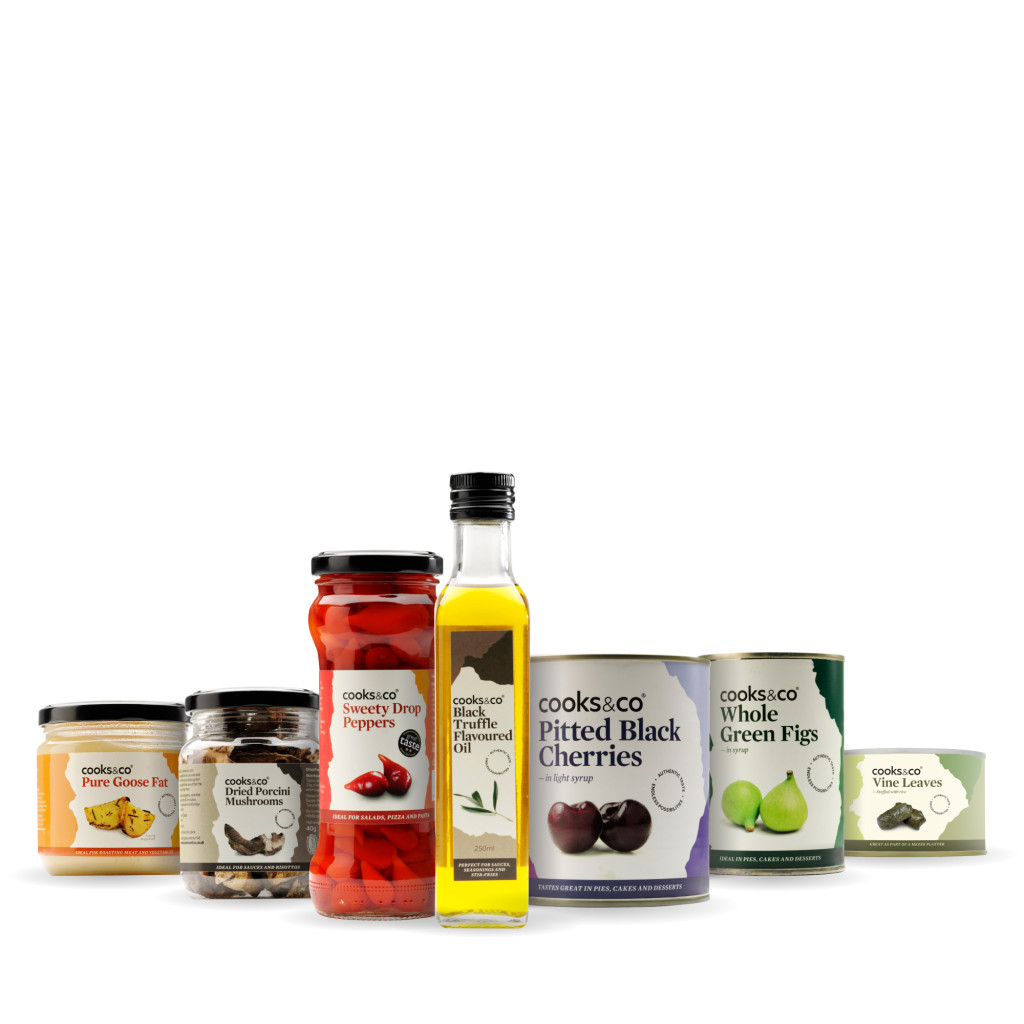 Ho-Ho-Healthy Nibbles
As much as all the sweet, unhealthy treats are delicious, sometimes it's nice to have some healthier alternatives too. These healthy nibbles are sure to tantalise your tastebuds without being unhealthy!

Roasted Chickpea Snack
An easy but tasty snack! Simply coat your chickpeas with seasoning and oil and pop them in the oven for 20 minutes until crisp. These are great to nibble on and low in calories - and if you make plenty you can store them in an air-tight container for 2-3 days, which saves you a job! Shop Cooks&Co Chickpeas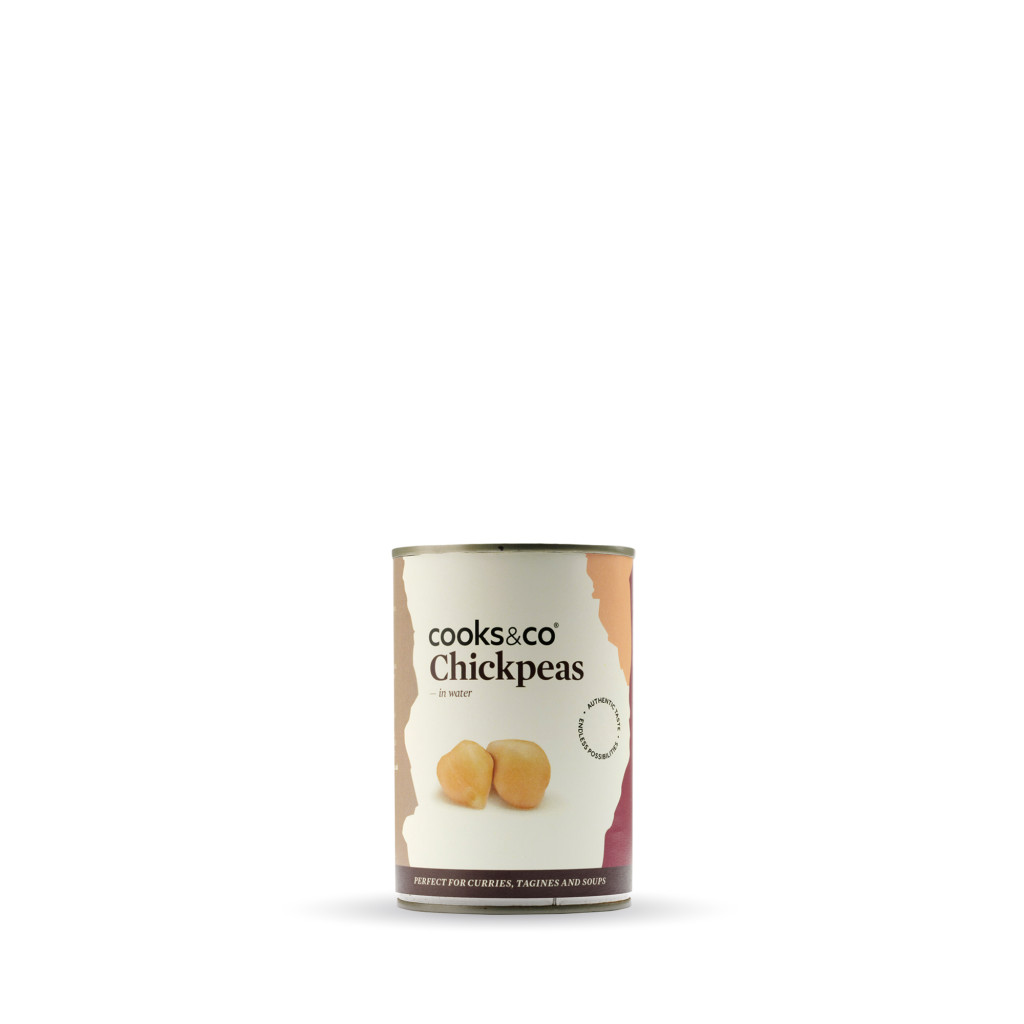 Roasted Red pepper Dip
Another easy healthy option, perfect paired with bread or sliced veg! Just pop peppers, onion and garlic in the oven for 45 minutes, and then blend well. Make sure to season generously and add some oil. Cut down your prep time by using Cooks&Co Roasted Red Peppers.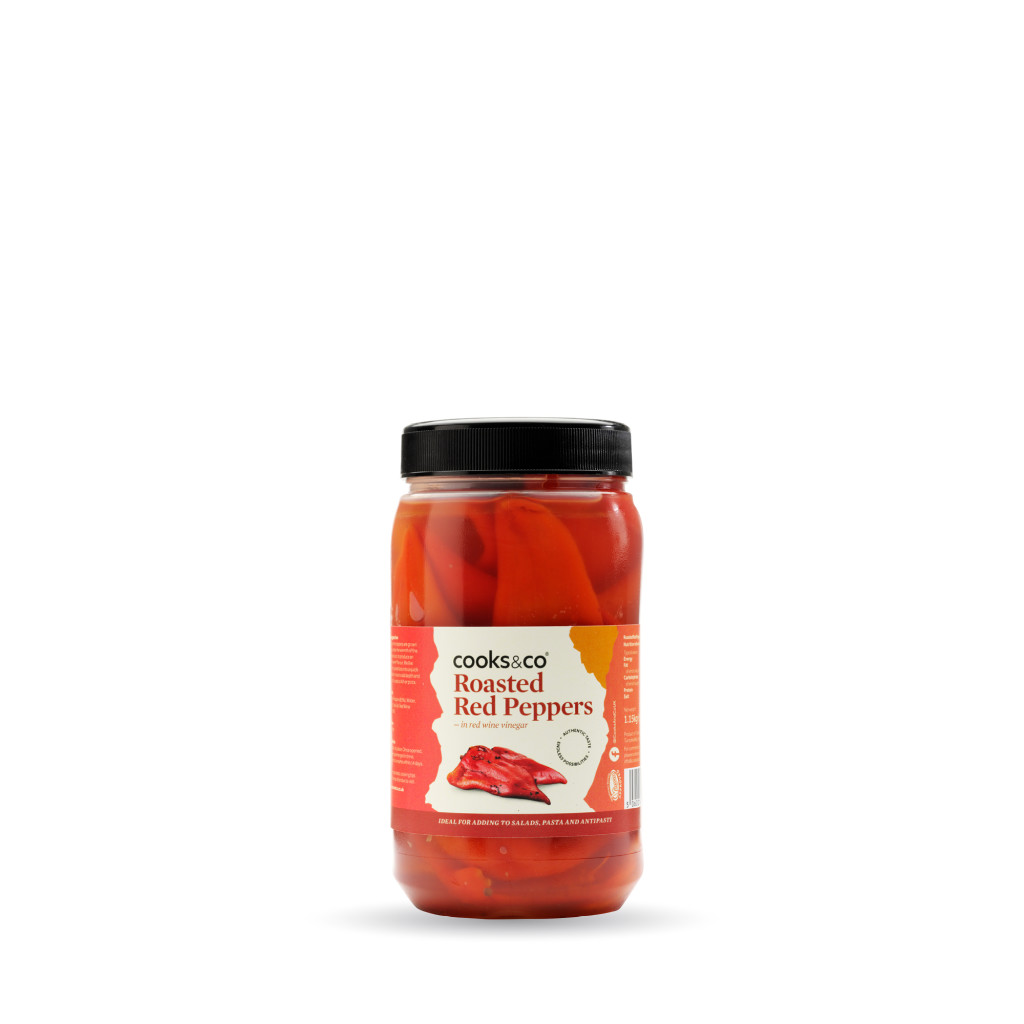 Sundried Tomato Crostini
Add sundried tomatoes, olives, basil, garlic and lemon juice to a blender – as simple as that! Serve on toasted bread with a garnish of parsley.

Olives
A simple but popular healthy snack, and we have flavour combinations to delight you this Christmas. There is loads of choice from Cooks&Co – just select your favourites and serve!