Long gone are the days when eating a plant-based diet meant bland, dull, and boring food. Today, vegan menus are full of colour, flavour, and texture.

When it comes to crafting tasty vegan dishes, it's all about getting creative. From using herbs and seasoning to amplify flavours, and adding seeds and nuts for crunch, to finding delicious plant-based substitutes to recreate your favourite meat dishes; we've collated our top vegan tips and recipes to help you maximise your meatless meals.
Find Your New "Meat"
When it comes to ditching meat, you don't need to be limited to mass-produced meat substitutes. We love cooking and experimenting with different alternatives, including Banana Blossom and Young Green Jackfruit.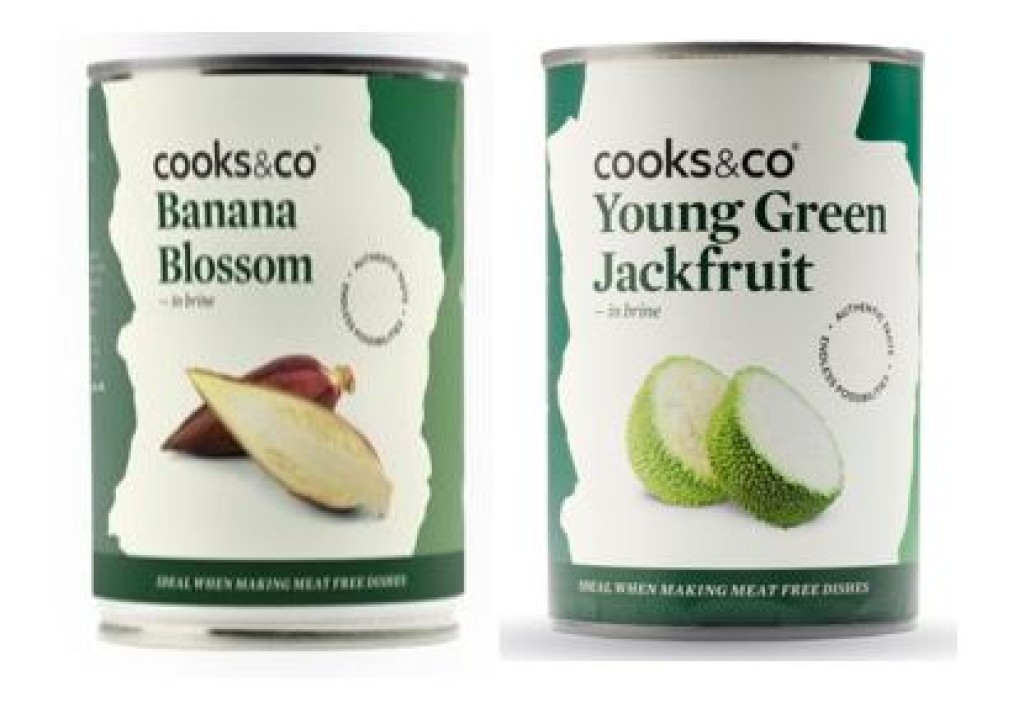 With a flaky texture, Banana Blossom is the perfect substitute for fish. We love to coat it in batter and shallow fry, serving alongside homemade fries and our sauce of choice for a vegan-friendly fish and chips alternative.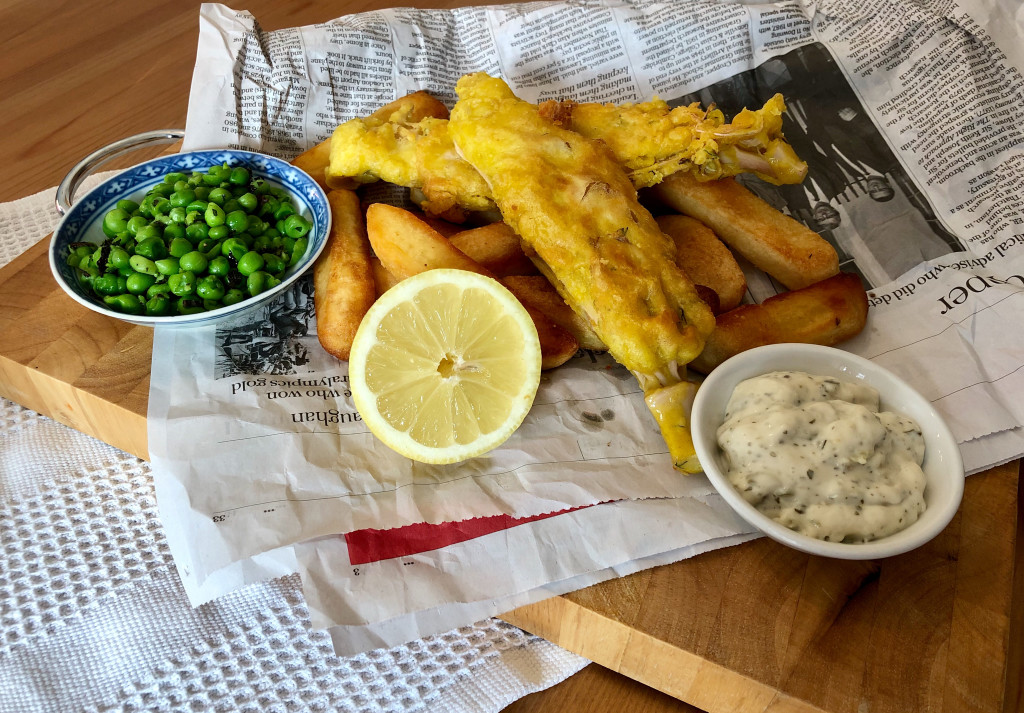 Getting creative with Jackfruit opens up a whole host of vegan-friendly options. From Jackfruit chilli, to burgers, curry or tacos - one of our new favourite vegan-friendly recipes is delicious Jackfruit Caribbean fritters.

Jackfruit Caribbean fritters

Makes 8 fritters

Ingredients
• 400g Cooks & Co jackfruit, drained
• 3 tbsp soy sauce
• 2 tbsp nori flakes
• 2 tbsp lemon juice
• 1 red onion, finely chopped
• 2 spring onions, finely chopped
• 50g Cooks & Co semi/sun-dried tomatoes, finely chopped
• 2-5 Cooks & Co Red/Green Frenk chillies, finely chopped
• 3 garlic cloves, crushed
• 1 tsp dried thyme
• Handful fresh coriander, finely chopped
• Handful fresh parsley, finely chopped
• 1 tsp baking powder
• 190g chickpea flour
Method
1. Place the jackfruit into a blender and pulse until slightly shredded.
2. Place the shredded jackfruit into a bowl along with the soy sauce, nori flakes and 1 tbsp of the lemon juice.
3. In a separate bowl combine the red onion, spring onion, tomatoes, chillies, garlic, thyme and remaining lemon juice and then add in the jackfruit mixture.
4. Add the coriander and parsley then mix well.
5. Sift the baking powder and chickpea flour into a separate bowl, add 120ml water, mix then season with salt and pepper before combining with the jackfruit and onion mixture.
6. Shape the mixture into 8 small patties.
7. Heat some vegetable oil in a pan over a medium heat.
8. Place the fritters in the pan and cook for 5 minutes on each side.
9. Serve with sweet chilli dipping sauce and salad.

Find Your Flavour
Many vegan-friendly alternatives are brilliant at absorbing flavour, so begin to experiment with different herbs and seasoning to find out what you like. From garlic to chilli, mix up your flavours for different dishes.

You can also add colour, flavour and texture with delicious ingredients like our Sweety Drop Peppers. Delicious, sweet and sour with an added kick, we love to use them in pasta dishes and stir fries, as well as for topping pizzas and salads.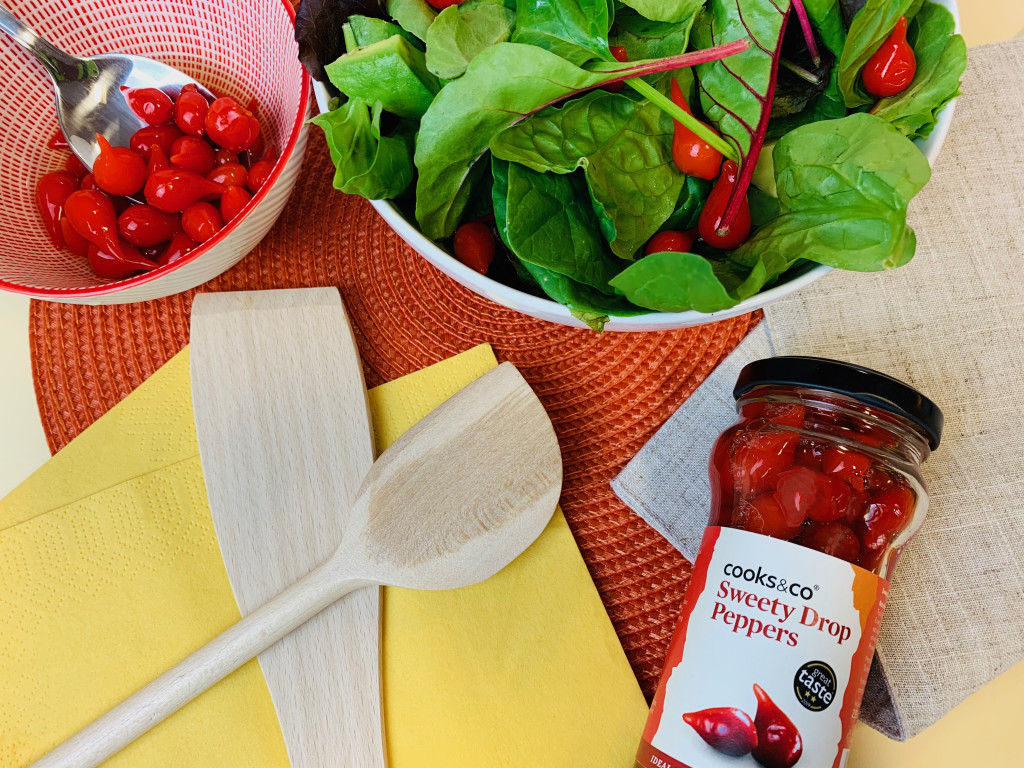 Other vegan-friendly Cooks & Co products you can use to amplify flavour in your dishes include:
1. Vegan Green Pesto
2. Porcini Mushroom Risotto
3. Roasted Red and Yellow Peppers
4. Sun-dried Tomatoes
5. White Truffle Oil
So whether you're permanently plant based, enjoying meat-free Monday or just giving it a go for Veganuary, remember vegan doesn't mean boring!