Take your #AppetiteforAdventure on a virtual tour!

Even if travel plans are on hold, you can still take your taste buds on an adventure by exploring and experimenting with world cuisine. Whether you've got an appetite for antipasti or a passion for pizza, these ideas work perfectly for date nights in, or for spicing up family meals on the weekends. You could even order in some decorations to make a real occasion of it! We've included some of our favourite recipes from around the world in this round-up, and don't forget to explore our huge range of ingredients if you want further inspiration.
Say 'Hola' to Spain
Gazpacho makes the perfect starter and is so incredibly simple! The dish originates from the Spanish region of Andaluz, usually associated with avoiding having to cook on a hot day. You can really dress this simple dish up by serving in fancy glasses with garnishes to ready the taste buds for the main course. Try this version from Tasty Mediterraneo.
Paella is perhaps one of the most famous Spanish dishes, originating all the way from Valencia. Traditionally made with meat and cooked on an open fire, many adaptations have been made over the years to experiment with different ingredients and even make veggie-friendly versions, but the rice base and one-pan-cooking are always the main stars of the dish.
Try our version of paella using the delicious Sweety Drop Peppers https://cooksandco.co.uk/pages/sweety-drop-pepper-and-chorizo-paella
You could even try this vegetarian twist on Paella made by Lucy Parker which is packed with flavour.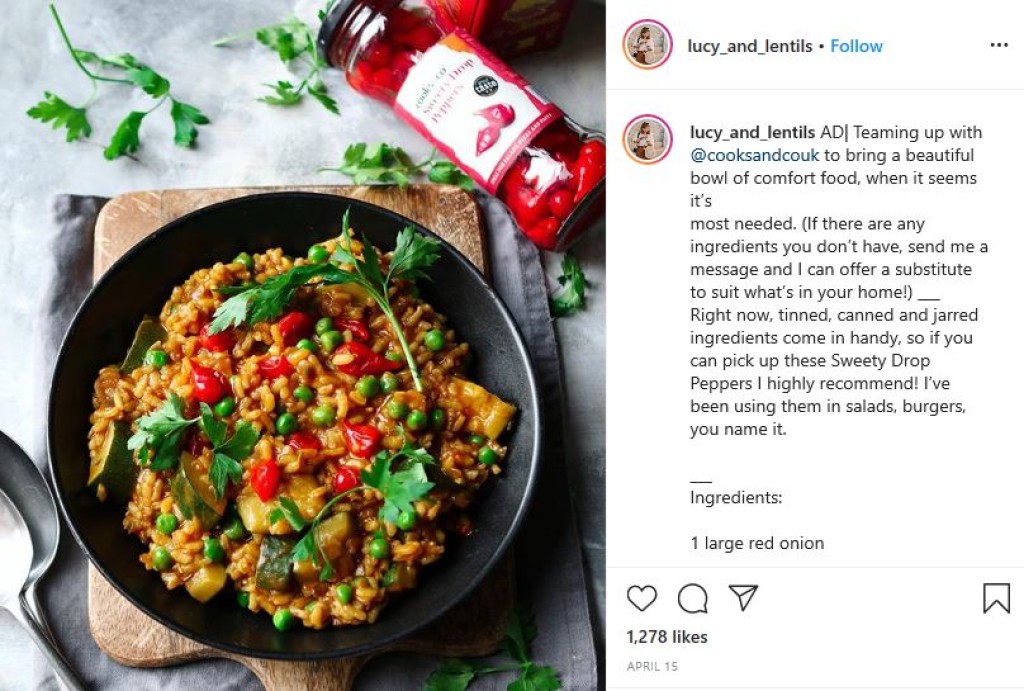 Fancy Going Greek?
Meatballs are perfect if you are in the mood for cooking up a feast. Why not try Greek meatballs with roasted red peppers – with our handy Roasted Red Peppers you can save a bit of time, so you can get the sauce going nice and quickly!

On a hot day, you can't beat a classic Greek Salad, you could even serve a smaller portion for a delicious starter. Why not try this simple recipe from BBC Good Food, but try with our Halkidiki Olives marinated with peppers and garlic? They're perfect for adding flavour.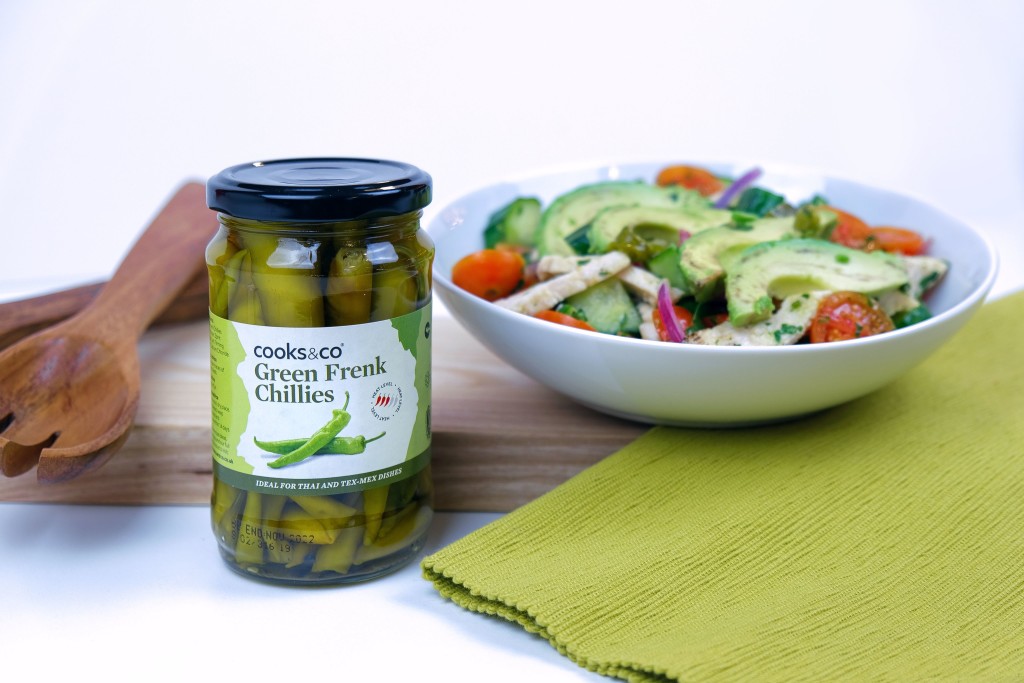 Have a 'Molto Bene' Italian Night!
What would an Italian theme night be without Pizza? Have a go at making your own and make it part of the occasion with a pizza party. And the fun part? Playing around with toppings! Explore our range of antipasti with everything from grilled courgettes, sliced jalapenos, red pepper strips and mushrooms and make your pizza party pop.

Risotto, which originates from Northern Italy, will add some sophistication to any Italian theme night. Just like pizza, it's so versatile with so many ways you can cook it to creamy perfection. Try our Porcini Mushroom recipe for a delightfully delicate flavour
Must-Have Mexican Classics
Nachos are always a crowd-pleaser, so why not serve them up while you're working on your main dish? Either load them up, or serve nachos for dipping with a tangy Harissa dip. One things for sure, Jalapenos will always make the best sidekick! But for a true Nacho show-stopper, our Sweety Drop Peppers will add colour and interest if you're creating as a sharing platter.
Harissa Dip Sweety Drop Peppers

You'll have heard of Chilli Con Carne, but what about a completely plant-based option? We made our vegan chilli with Young Green Jackfruit and we promise you'd never notice the difference! Don't mistake this dish for a mundane midweek meal, however, it has so much to offer with flavour and textures, and our version is packed with nutrients too! This is also a great recipe to keep up your sleeve if you're taking part in a vegan event like Veganuary or reducing your weekly meat intake as part of the #MeatFreeMonday initiative.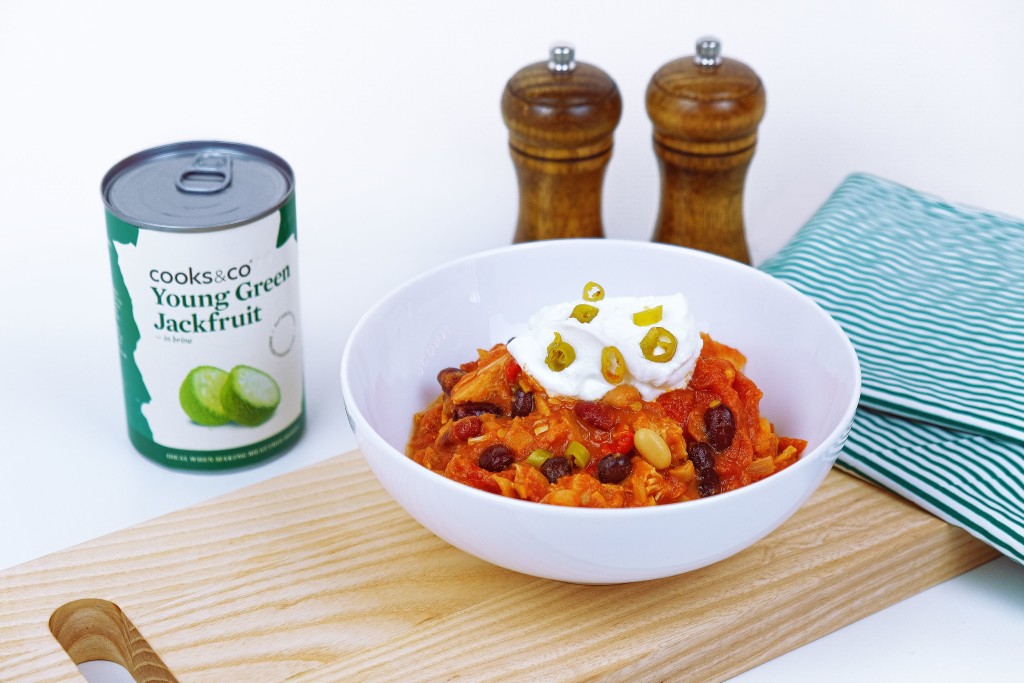 Looking for something a little lighter? This mixed bean and rice salad from BBC Good Food is perfect for warm days. You can let your imagination run wild with the range of pulses and beans you opt for too.



Our Final Destination… Japan!
According to historic records, Ramen actually originated first in China, making its way to Japan in 1859. Ramen can be made using all manner of ingredients, but always has a base of broth, noodles and then whatever toppings you have to hand. Fresh ingredients are great, but if you're running low and need to rely on store-cupboard staples, we have a huge range available which will be on hand to help!

We love this version by Scott Can Eat, where he uses our Dried Porcini Mushrooms, but packs in so much colour and variety of flavours!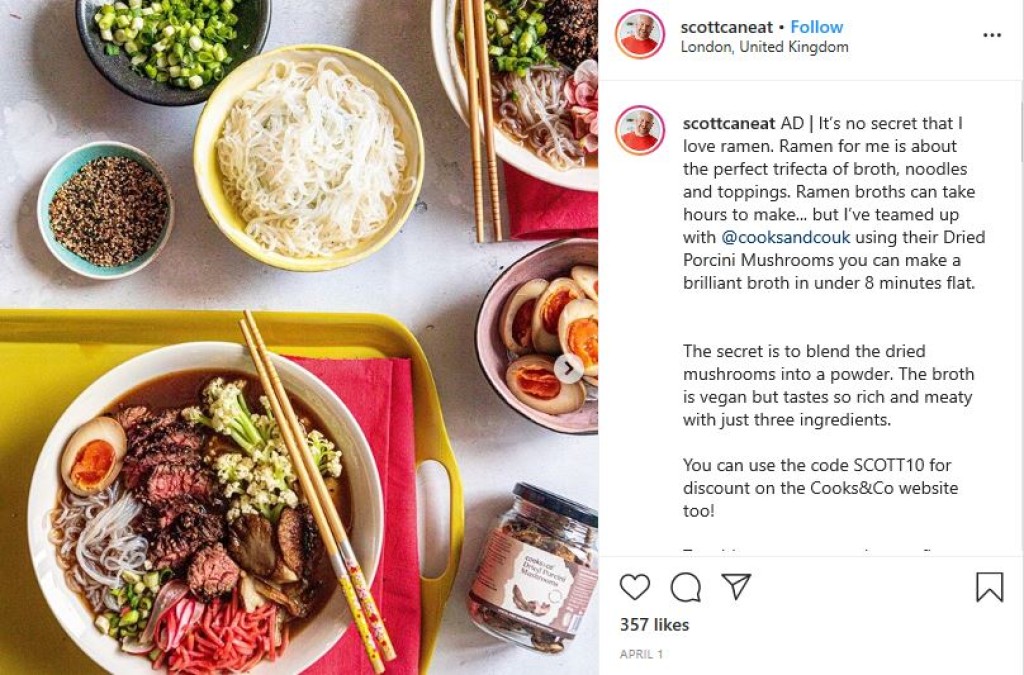 This Beef and shiitake mushroom stir fry uses Shiitake Mushrooms, but you don't have to worry about buying fresh ones which can be quite a speciality. Our dried version can be easily rehydrated, ready to be the star of this spicy dish!

What's more, if you want a truly show-stopping sweet dish, we highly recommend you try Fluffy Japanese Pancakes. These bouncy, jiggly pancakes are usually commonly associated with breakfast or brunch, so you could either start your day of Japanese food discovery with them, or top off a three course meal with this fun, light and delicious dish!

Give some of these ideas a go! Our team have 65 years' experience in seeking ingredients from around the world that they know you'll love, and what better way to experiment with them than through a theme night dedicated to some of the worl